Winter in Colorado means that a lot of folks are heading up to the mountains in search of fresh powder! Quick-Set is all about safety, so here are 8 essentials that we think everyone should keep in their vehicle this season.
1. Extra Snow Shovel
While getting stuck in the snow is sometimes unavoidable, it can be enough to make anyone panic. On the other hand, being prepared with the necessary tools to dig out of such a situation means there's no reason to panic (too much). Keep a couple of shovels in your trunk so that two people can work on digging out at the same time, which will conserve time and energy - you need both of those for the slopes!
2. First-Aid Kit
Unfortunately, accidents happen no matter how safely or carefully we drive. A first-aid kit should be a permanent fixture in your vehicle, just in case, and you should monitor and replenish its contents regularly. Being prepared for an emergency isn't pessimistic - it's realistic. Even if the emergency is a papercut, you'll appreciate having a Band-Aid around!
3. Extra Water and Snacks
When a vehicle gets stuck or breaks down, it usually doesn't happen in a location that is particularly convenient. That being said, food and water (which are essential to that whole "energy" thing we talked about) may not be available for hours. A healthy supply of water and non-perishable food items may actually save lives in an emergency.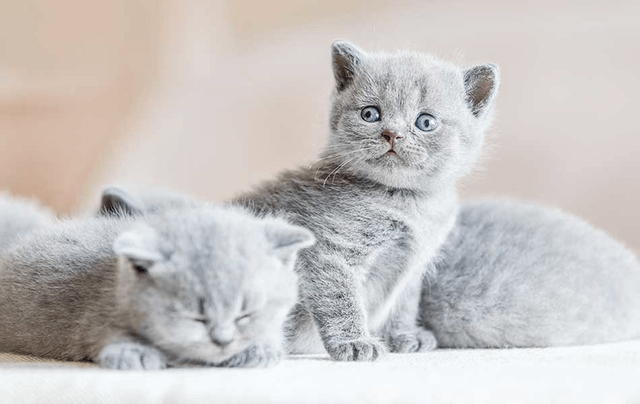 4. Kitty Litter
Kitty litter is another fundamental component in your mountain safety toolbox, and can do wonders in a slippery snow situation. Sometimes digging and pushing just aren't enough to heave your vehicle out of a snowbank. Sprinkling kitty litter around your tires can create the traction they need to pull up and over what was previously too slick of a slope to tackle.
5. Extra Phone Charger and External Battery
You know how easy it is to lose your phone charger in your own house, so why risk being without one in the car? We live in a fortunate age when it comes to technology in emergency situations, and you should do everything in your power to make sure a working phone is available at all times. Bring along an external battery, as well, just in case the charging port in your vehicle becomes suddenly inaccessible.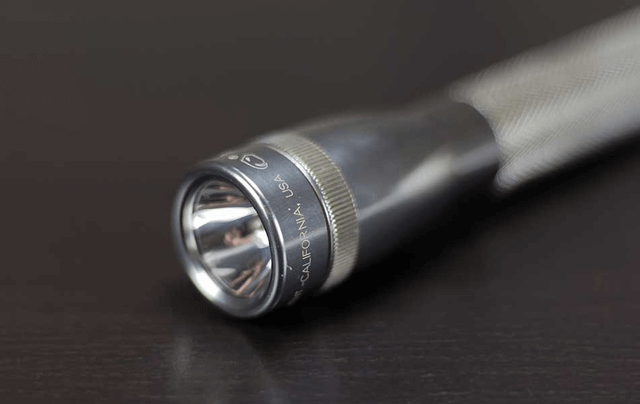 6. Flashlight and Extra Batteries
While most phones now come equipped with a flashlight function, there is still something to say about a good, old fashioned flashlight. Cell phone flashlights are great when you're trying to find your keys under the couch, but when you need a brighter, longer beam, the real deal is a good idea. As with all battery-operated gadgets, you should also make sure that you brought extra batteries.
7. Extra Layers
One of the first lessons of "Living in Colorado 101" is that the weather can (and will) change on a dime! No matter the season, you should always, always, ALWAYS wear layers! Layers in summer can make you more comfortable in a surprise thunder storm, or simply in a restaurant with brutal AC. In winter, you should have at least enough layers that if you were forced to sleep in your car, you would still be comfortably warm.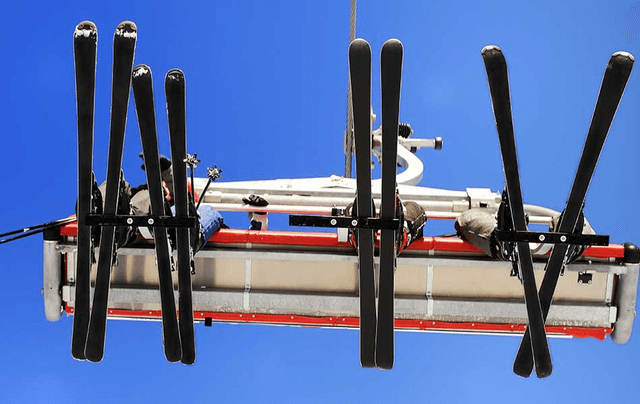 8. Skis and Snowboards
With so many important things on your Mountain Safety Checklist, don't forget the reason you wanted to escape to those snowy peaks in the first place! If your snow gear no longer fits inside your vehicle, there are plenty of options for roof or rear racks that will keep your skis and snowboards safe and secure. Plus, the more objects you can keep out of your line of vision, the better!
From all of us at Quick-Set Auto Glass, have fun on your mountain adventures and stay safe out there!